AQUAholics Anonymous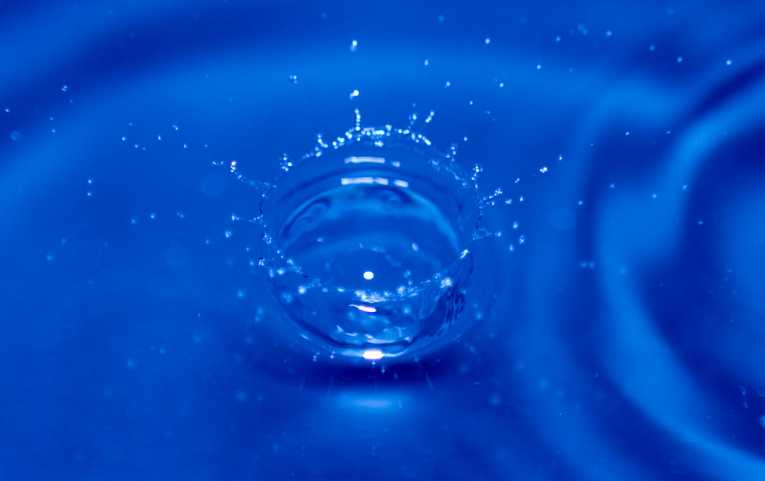 Events:
Call for Combat AQUAholism Film, Art and T-Shirt Designs
UC San Diego AQUAholics Anonymous welcomes Video, Art, and T-shirt Design submission that cover water realated issues. For more information click here
Announcements:
Taking Action Against the Drought
In response to severe drought conditions in California, the University of California, Office of the President (UCOP) has issued a UC Sustainable Water Systems Policy that requires all University of California campuses to reduce their potable water use 20% by the year 2020 and to develop a Water Action Plan that outlines how they will achieve their water reductions. Click here to review UC San Diego's Water Action Plan.
In addition, UC San Diego's Drought Action Plan, identifies immediate potable water conservation projects that will be implemented on campus to reduce potable water use by 20% by the end of 2015.
To read about UC San Diego's existing water action plan, response to the drought, and what you can do to help conserve water please visit our Taking Action Against the Drought page. In addition, the UC Drought Response Report summarizes actions that are being taken at each of the University of California campuses to reduce potable water use. 
Some of the actions UC San Diego is taking in response to the State of California and the City of San Diego's mandated water restrictions include: 
Stopping water leaks upon discovery or within 72 hours of notification;
Watering before 10 am and after 6 pm;
Prohibiting excessive irrigation; and
Ensuring all decorative water fountains use 

recirculating

 pumps.
There are also some long term projects in the works for UC San Diego, including the the conversion of 352,000 square feet of turf to low/no-water-use landscaping and converting the Central Utility Plant to a recycled water system. Once completed, these two projects are projected to save a total of 159 million gallons of potable water annually. 
Goals:
• Encourage behavior changes to prevent water waste (combating water "addiction").
• Create, foster, and deliver a unified message of water conservation to the campus community.
• Facilitate meetings for members to brainstorm, collaborate, and advise on water conservation programming, policies, and publications, etc.
Background:
The City of San Diego experiences regular droughts that put a strain on the water supply. As one of the largest water users in the City, UC San Diego is taking a leadership role in water conservation efforts.
In 2009, UC San Diego students, staff, and faculty formed the collaborative "AQUAholics Anonymous" and developed a 12-Step Recovery Program to  reduce water waste at UC San Diego and to promote water conservation and efficiency. The focus for AQUAholics Anonymous is BEHAVIOR CHANGE.
Mission:
The mission of AQUAholics Anonymous is to encourage water conservation through education and outreach and to be a resource for networking and collaboration between different areas of campus that are working on water conservation.